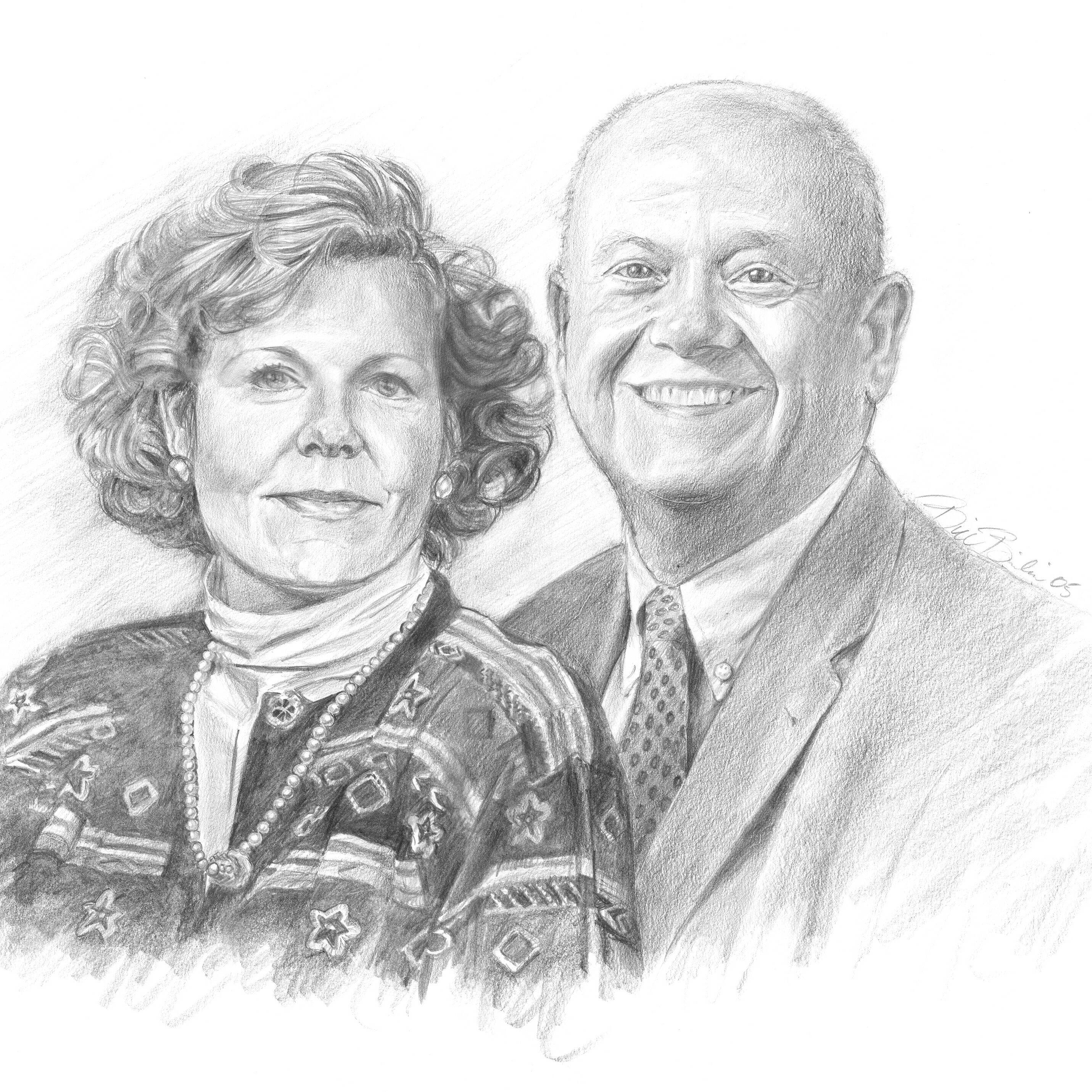 Dr. Thomas H. Lane and Janis E. Landry-Lane Scholarship Endowment
Dr. Thomas H. Lane worked for the Dow Corning Corporation as a senior research scientist for 35 years before working as the Vice President of Instruction and Learning Services for Delta College from 2010 to 2013. He is a former member and Chair of the Delta College...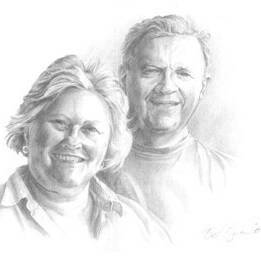 Edward A. and Kathleen M. Lunt Scholarship Endowment
Edward A. "Ted" is a Certified Public Accountant (CPA), and former partner of Rehmann Robson & Company. He is the founder of Pirate's Cove Adventure Golf (with 20 locations/courses), and also a director of Wolverine Bank FSB and Laur Silicone, Inc. He has also been...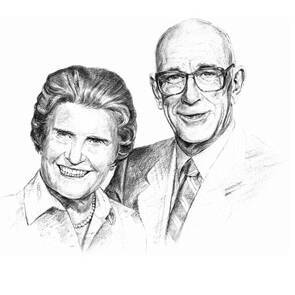 Eileen and Hugh Starks Scholarship Endowment
Both Eileen and Hugh Starks, Midland residents, benefited from a technical education – Mrs. Starks as a chemist and Mr. Starks as a mechanical engineer. Mrs. Starks is a former member and Chair of the Delta College Foundation Board of Directors. The Starks both...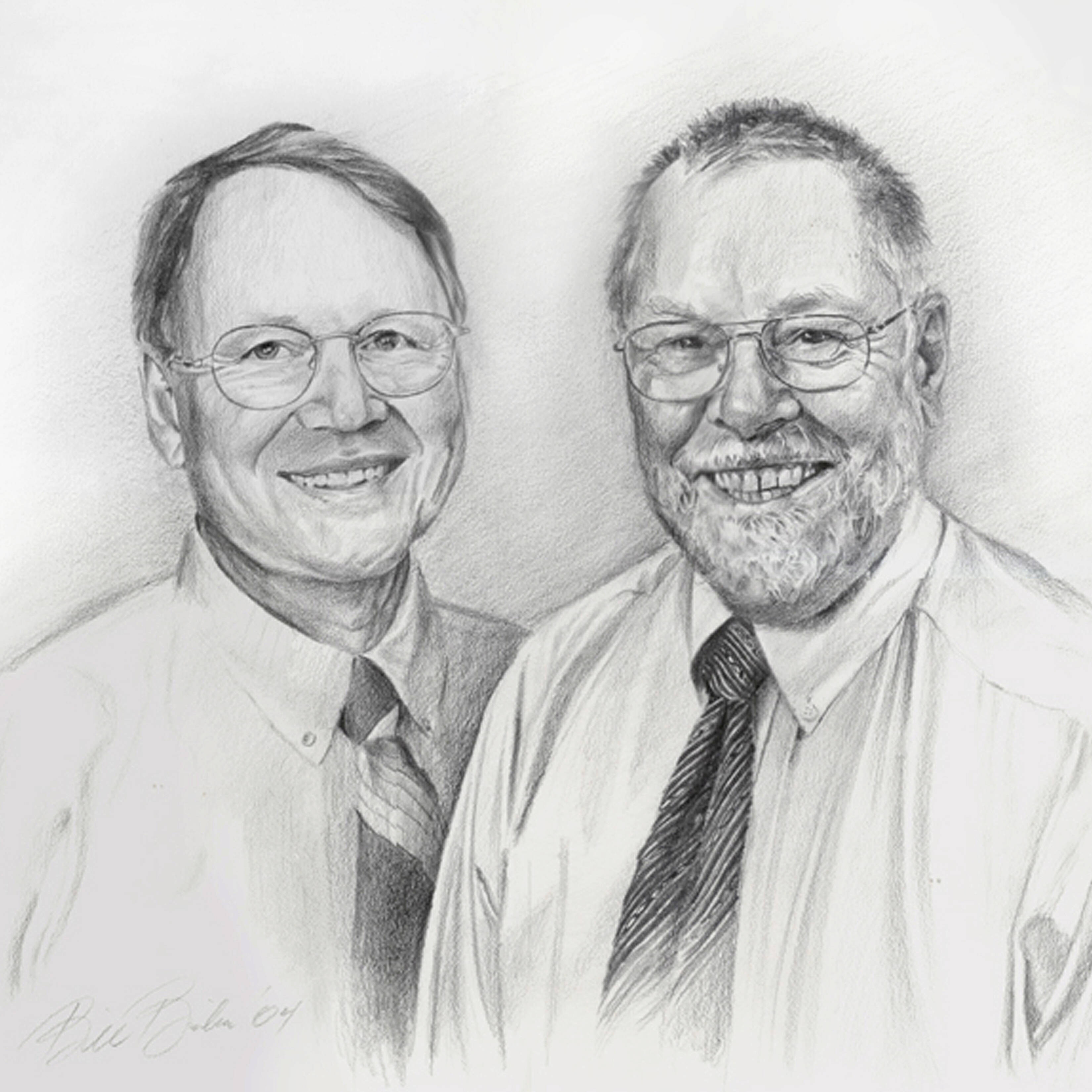 Eldon Enger and Fred Ross Scholarship Endowment
Eldon Enger and Fred Ross were longtime biology professors, who were well known for their commitment to student learning, mentoring of colleagues, scholarly achievement and dedication to the mission of community colleges. Professor Enger retired in 2000 after 36...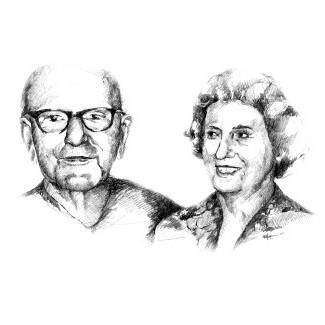 Elzie S. and Muriel D. Beaver Scholarship Endowment
Elzie S. and Muriel D. Beaver were very interested in young people and education. Mr. Beaver loved fishing, and later became quite adept as a gem cutter and woodworker. Mrs. Beaver was a fine pianist and a national honor recipient at Saginaw's Arthur Hill High...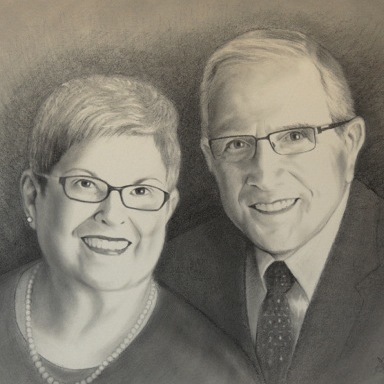 Fettig Family Scholarship
The endowment is being established by Dr. Burt and Linda Fettig. Dr. Fettig was born and raised in Bay City, attended Bay City Central High School and Bay City Junior College. His parents resided most of their lives in Bay City with his father, George, retiring as...
Frances Dolinski Health Care Scholarship Endowment
As a young woman, Frances Dolinski dreamed of a career in health care. Because of her financial situation and family responsibilities later in life, she was unable to achieve her dream. She compensated for this by tirelessly volunteering in various health-care...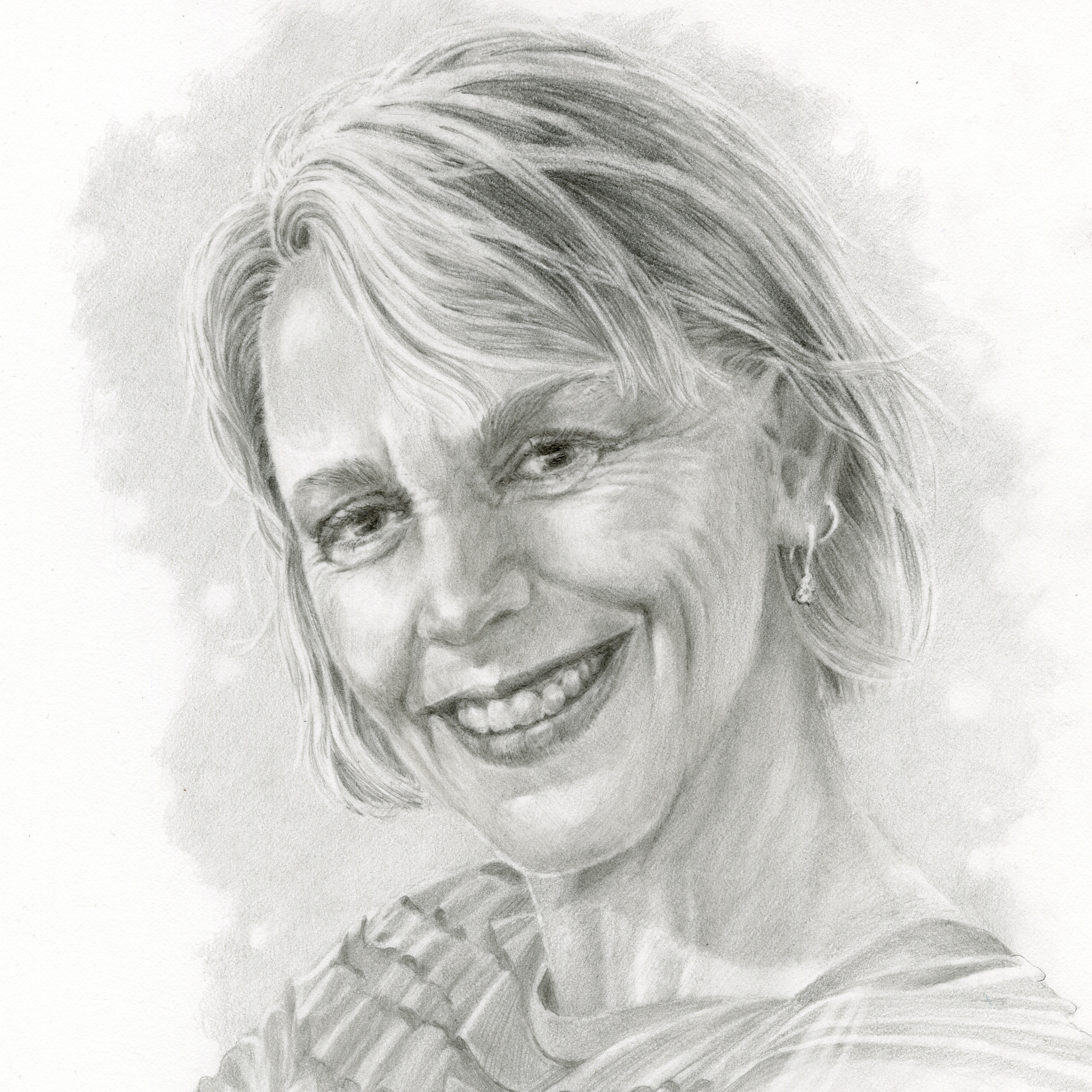 Gakstatter Family Scholarship
Delta College left a significant mark on Bridget Gakstatter's life, just as Bridget left a tremendous mark on the lives of many. Bridget gave selflessly of her time to make other people's lives better. She wanted to continue helping others even after she left this...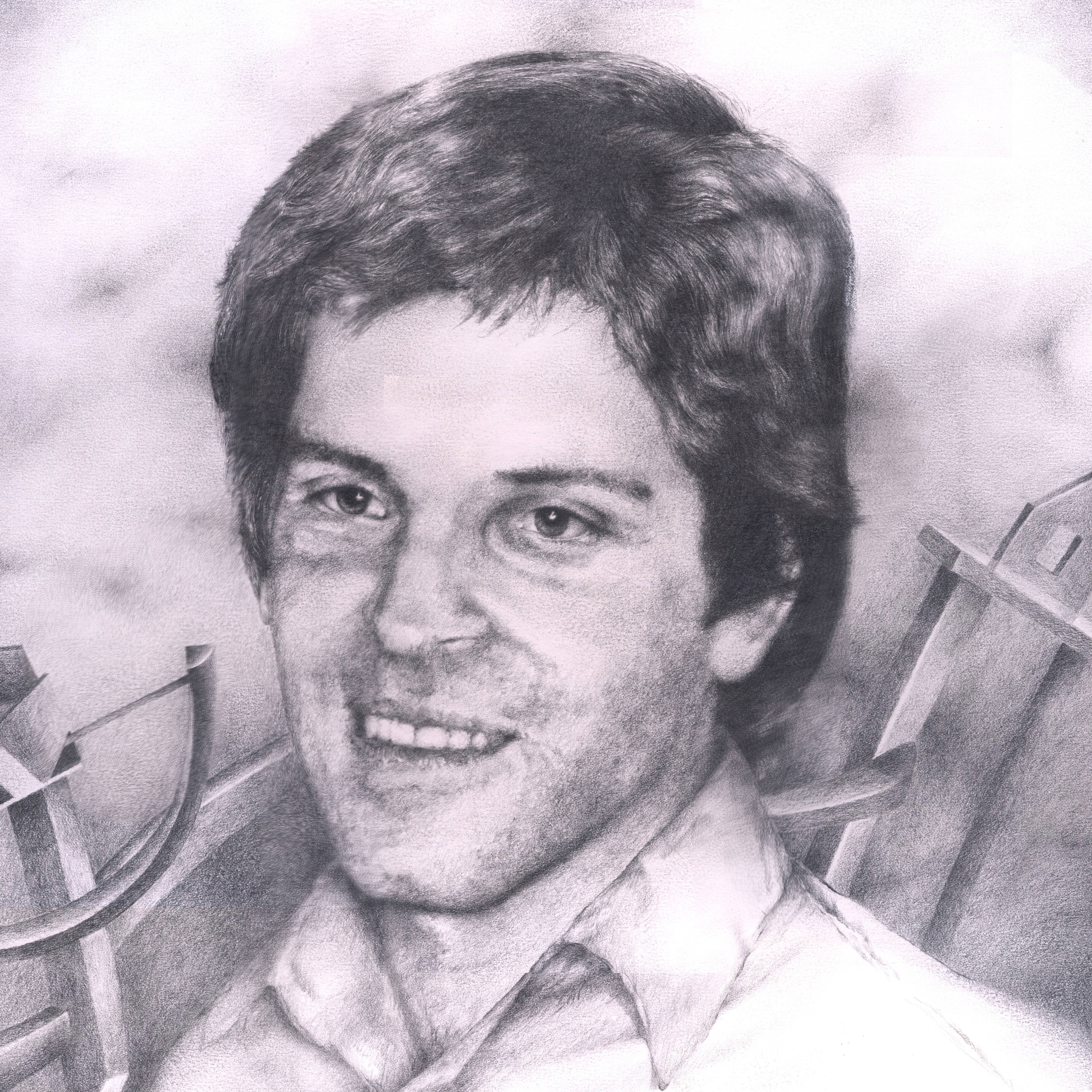 Gary Laatsch Scholarship Endowment
Gary Laatsch died suddenly at age 31 in the middle of a promising art career. He was coming of age as an artist and sculptor, establishing his own unique vision, his sense of self, when a brief illness took his life. He graduated from Delta College in 1974 and went...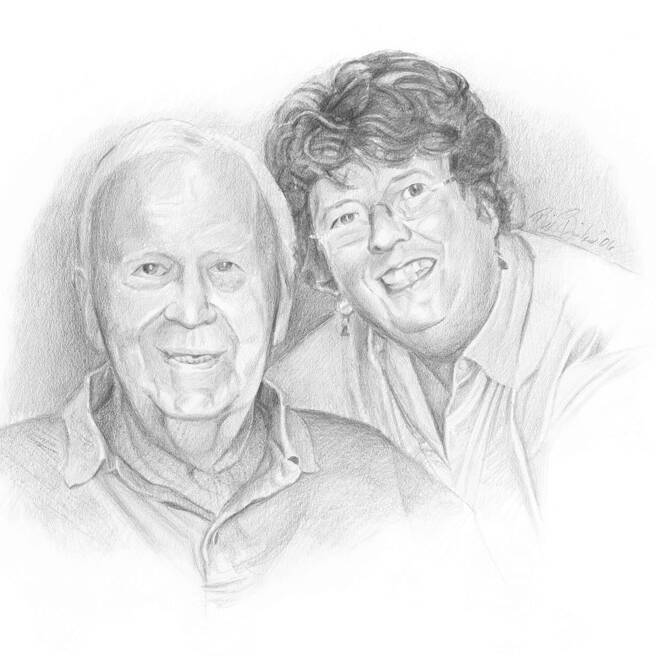 Gene F. Shrum & Edith (Dee Dee) Shrum Wacksman Scholarship Endowment
Edith (Dee Dee) Wacksman, a former member of the Delta College Board of Trustees and former Chair, learned the importance of lifelong learning from her father, Dr. Gene F. Shrum, a dentist for more than 40 years. She worked in his dental office from age 13 through...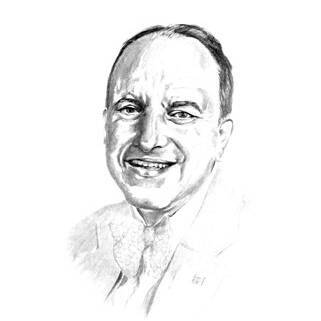 Gene R. Duckworth Scholarship Endowment
Gene R. Duckworth joined Delta College in 1965 and taught speech and theatre. He was the College's senior academic division chairperson, having been elected by faculty for 21 years to consecutive three-year terms as chairman of Delta's Humanities Division. He had a...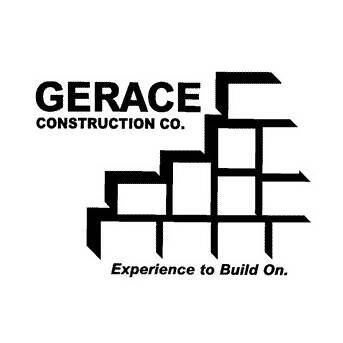 Gerace Construction Scholarship Endowment for Honors Students
The Gerace Construction Company's relationship with Delta College dates back to the early 1960s when the company landed its first job – an $84,000 contract to expand the technical education wing on the east side of campus. Since its inception, the Midland-based... Gerity Broadcasting Company Scholarship Endowment
James Gerity began broadcasting in the Mid-Michigan area when he purchased AM radio station WGRO in 1952. The station went off the air in 1953 when Mr. Gerity applied for a license to start a local TV station, which later became WNEM TV-5, going on the air on...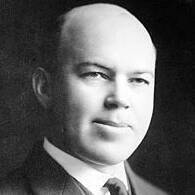 Gilbert A. Currie Student Fund
Gilbert A. Currie was born in 1882 and passed away in 1960. He was a graduate of the University of Michigan and served as the first legal counsel for The Dow Chemical Company. Mr. Currie was also a member of the Michigan House of Representatives from 1909-1915,...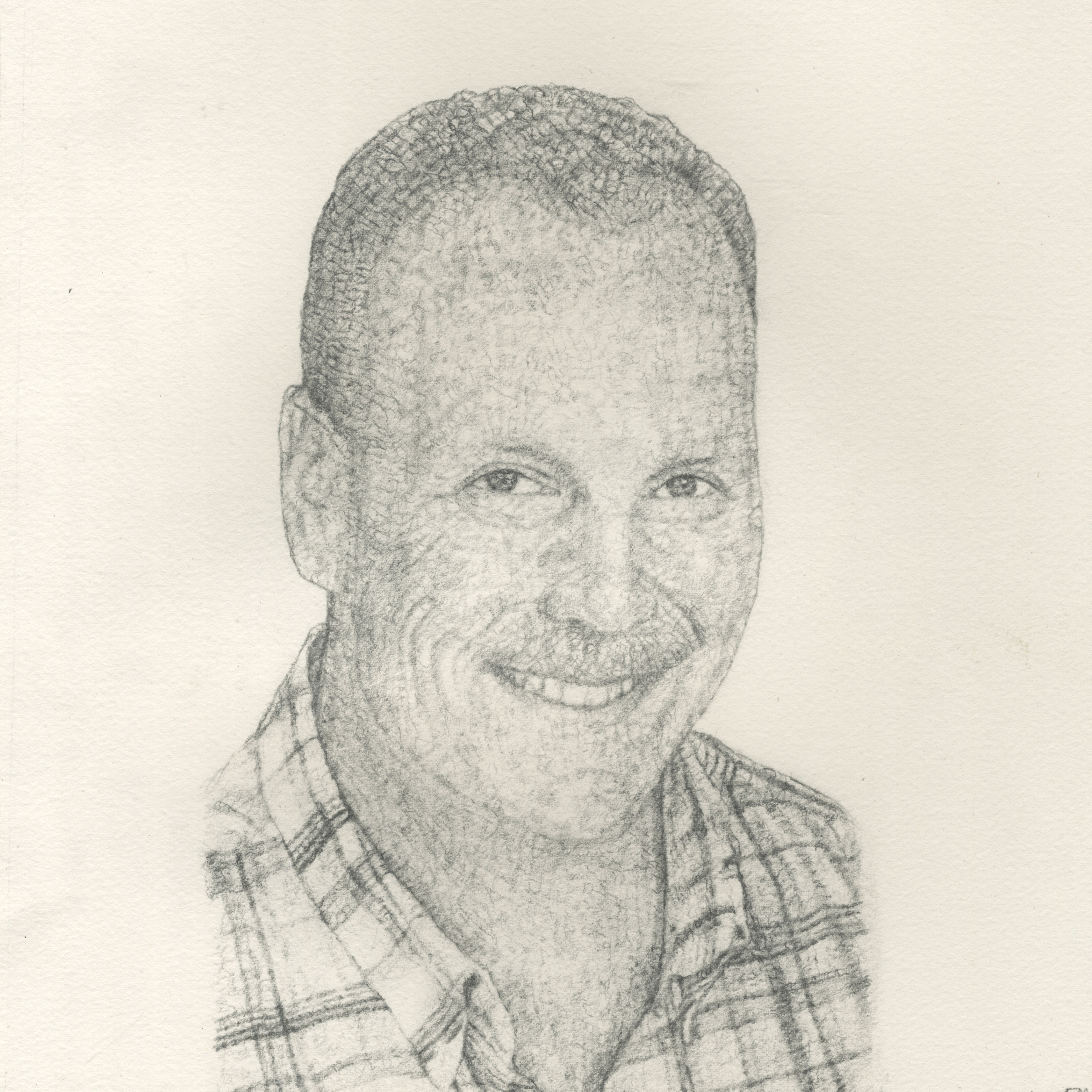 Greg Stryker Scholarship
In memory of their father, son, brother, brother-in-law, uncle and friend, the family and friends of Greg Stryker hereby established this scholarship. Gregory John Stryker, known as Greg by his family and friends, was born on October 9, 1966 in Grand Rapids, Michigan...
Harold and Norine Rupp Scholarship Endowment
Harold and Norine Rupp, longtime and well-known residents of Bay County, consistently and significantly financially supported most projects that helped the Bay County community. Some of these organizations include: Boys & Girls Clubs of Bay County, United Way of Bay...
Henry J. Dolinski Automotive Technology Scholarship Endowment
Henry Dolinski began his interest and involvement in auto mechanics at a very young age, and eventually made it his career interest. He primarily worked as an automotive mechanic for his entire career, rising from the apprentice ranks and eventually managing the...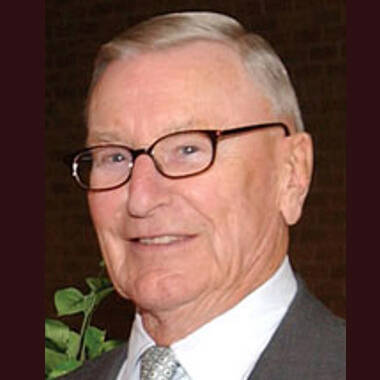 Herbert Doan Scholarship Endowment
Herbert D. (Ted) Doan was a businessman and philanthropist and the last Dow family member to serve as CEO of The Dow Chemical Company — the company founded by his grandfather in 1897. Doan, who was president and CEO from 1962-71, is credited with transforming Dow...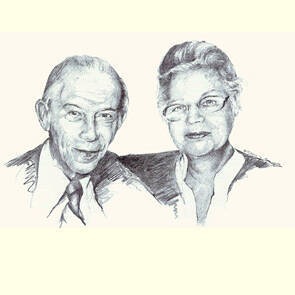 Hilde and Walter Heyman Scholarship Endowment
Hilde and Walter Heyman, both of Jewish origin, were born and raised in Germany. Married in 1935, the young couple fled Nazi Germany for the United States, arriving in New York. They traveled to Detroit, and Mr. Heyman eventually worked at Heavenrich department store... Home Builders Associations of Bay, Midland and Saginaw Counties Scholarship Endowment
The endowment fund was created by the Home Builders Associations of Bay, Midland and Saginaw Counties, representing home builders throughout the Tri-Counties. Today's home builders aren't just building homes anymore. They are actively concerned with larger issues,... Honors Student Scholarship Endowment
The Delta College Honors Program serves students who want to get as much as possible out of their college education. Honors courses are intellectually challenging and involve considerable interaction among students and instructors. These scholarship dollars are...
Ilau & Philip Dean Scholarship Endowment
Philip Dean was a member of the Delta College Board of Trustees from 1968 to 1979. He worked for The Dow Chemical Company, and served as a Commissioner for Bay City's 8th Ward, Mayor Pro Tem of Bay City and on the Bay County Planning Commission. Mrs. Dean taught in...
Ilene M. Lane Nursing Scholarship Endowment
Ilene M. (Master) Lane passed away in 2007. She joined the convent at age 16 and was released from her vows, by papal authority, six years later. Mrs. Lane became a Practical Nurse and, in 1942, joined the U.S. Army and served in the 157th Hospital Unit. She...
International Order of King's Daughters and Sons Scholarship Endowment
Established in 1886, the "King's Daughters Society", as it was called then, was the first interdenominational religious organization for social reform. Today, the International Order of the King's Daughters and Sons is an international and interdenominational...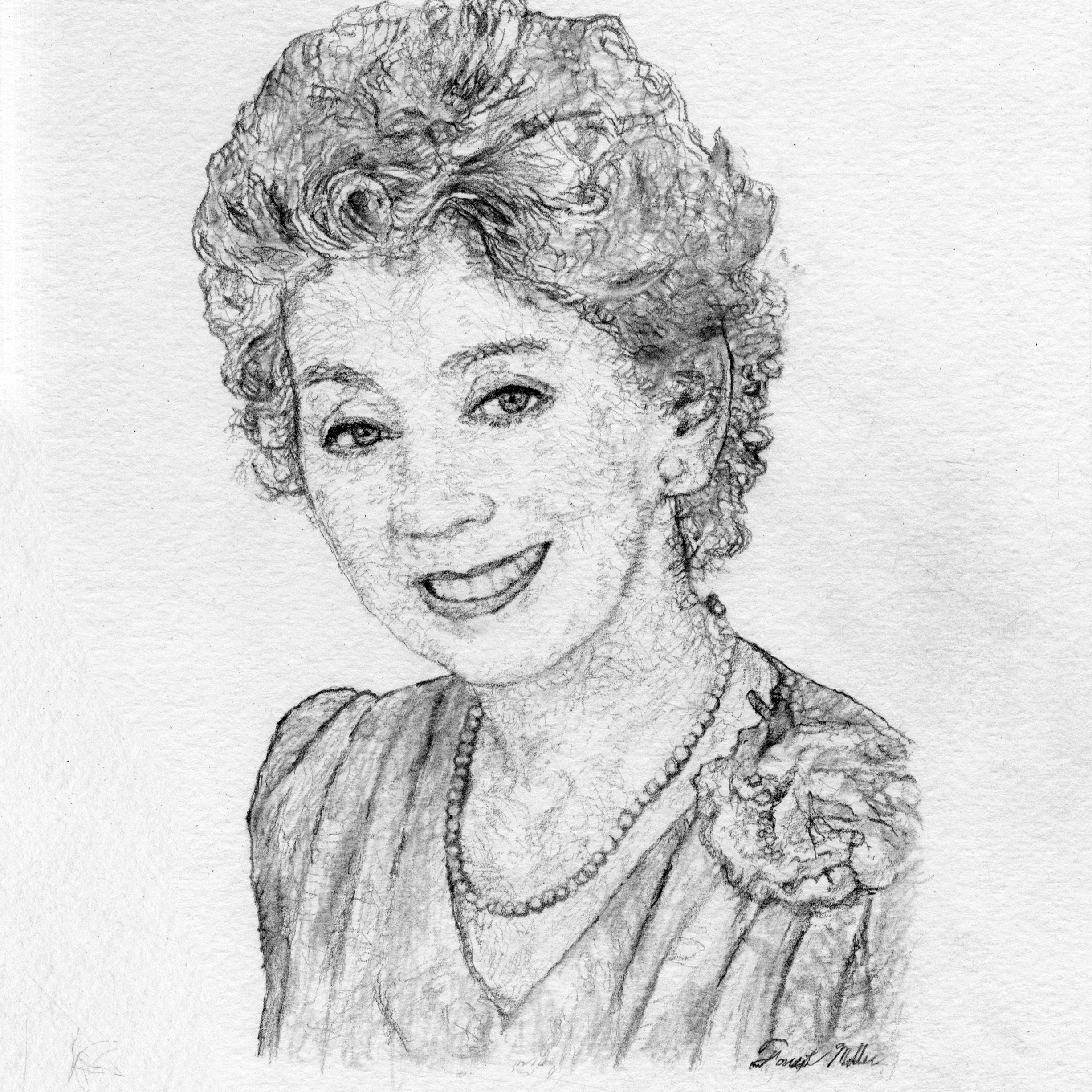 Isabella Flynn Scholarship
Isabella M. Flynn was a longtime resident of Midland. She was born Aug. 22, 1926 in Detroit, to Juan and Jane (Moffat) Castillo, and passed away on June 7, 2015 in San Antonio, Texas. Isabella was raised in Dundee, Scotland, but she returned to Michigan when she was...
James E. and Leanne (Lutz) Erickson Scholarship Endowment
Although longtime Midland residents James E. and Leanne Lutz Erickson moved to Minnesota after they retired, they didn't forget the Great Lakes Bay Region or Delta College. Mr. Erickson worked for The Dow Chemical for 30 years in sales and marketing, while Mrs....
James R. and Anita H. Jenkins Family Scholarship Endowment
James R. and Anita H. Jenkins were raised knowing the importance of education and have attempted to make a difference by helping others achieve the goal of attending college. Mr. Jenkins served as Vice President, General Counsel and Secretary for Dow Corning... James Stark Scholarship Endowment
This scholarship was established to help support a Midland High School student that has shown an interest in music. The student must have been actively involved in one of the Midland High School music groups for at least one year during their high school time and be...
James W. and Joy A. Baker Scholarship Endowment
James W. Baker was a longtime attorney who joined his father's law practice in 1951 with his brother, Oscar, and voluntary left the firm in 1987 to promote better communication between African-Americans and whites. Joy A. Baker taught school in Bay City for more than...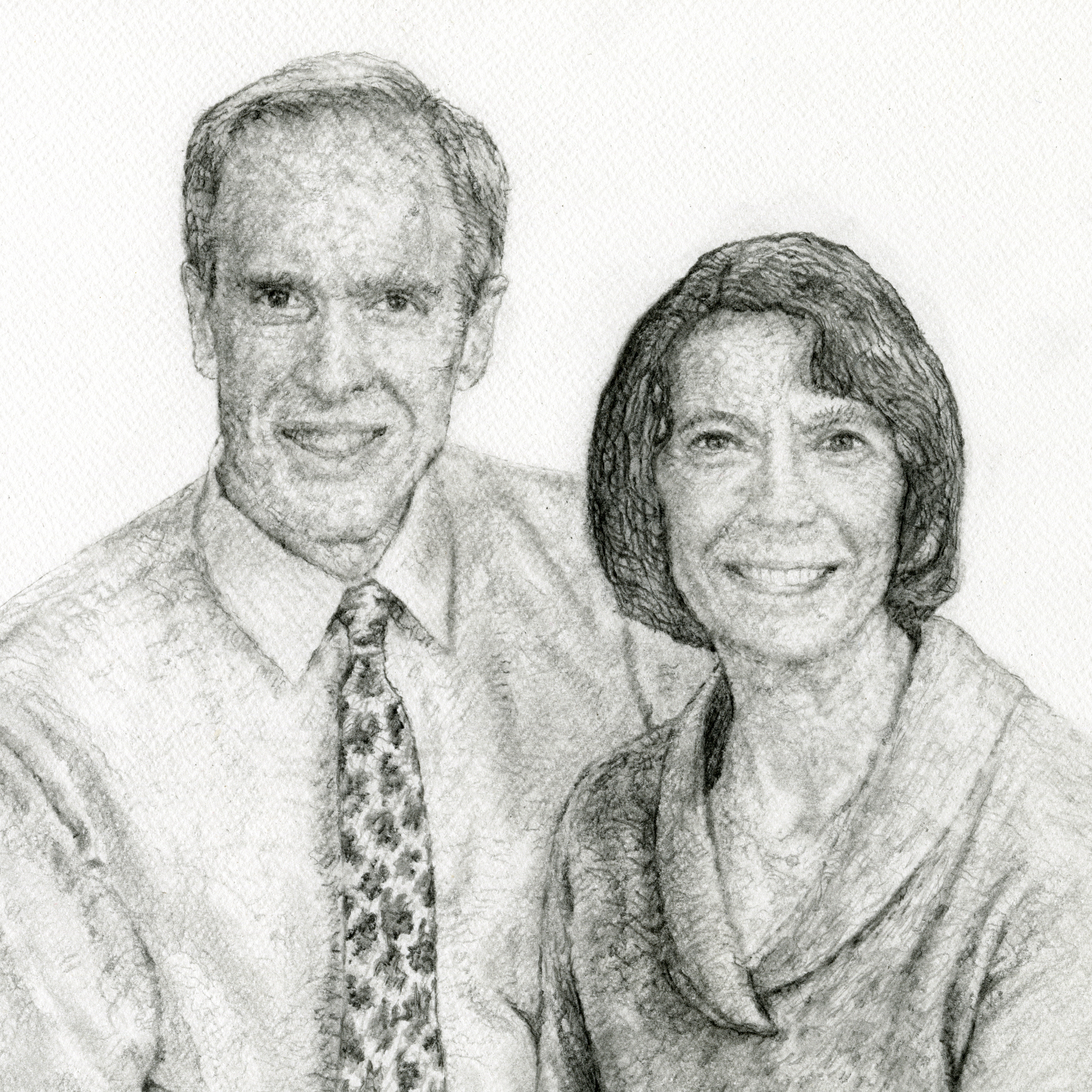 Jeanne M. Van Ochten and Wayne W. Adams Scholarship
Jeanne M. Van Ochten is a member of the first graduating class of Delta College, receiving her associate's degree in 1962. Her father had an eighth-grade education and her mother graduated from high school. She and her twin sister, Joyce, were the first in their...