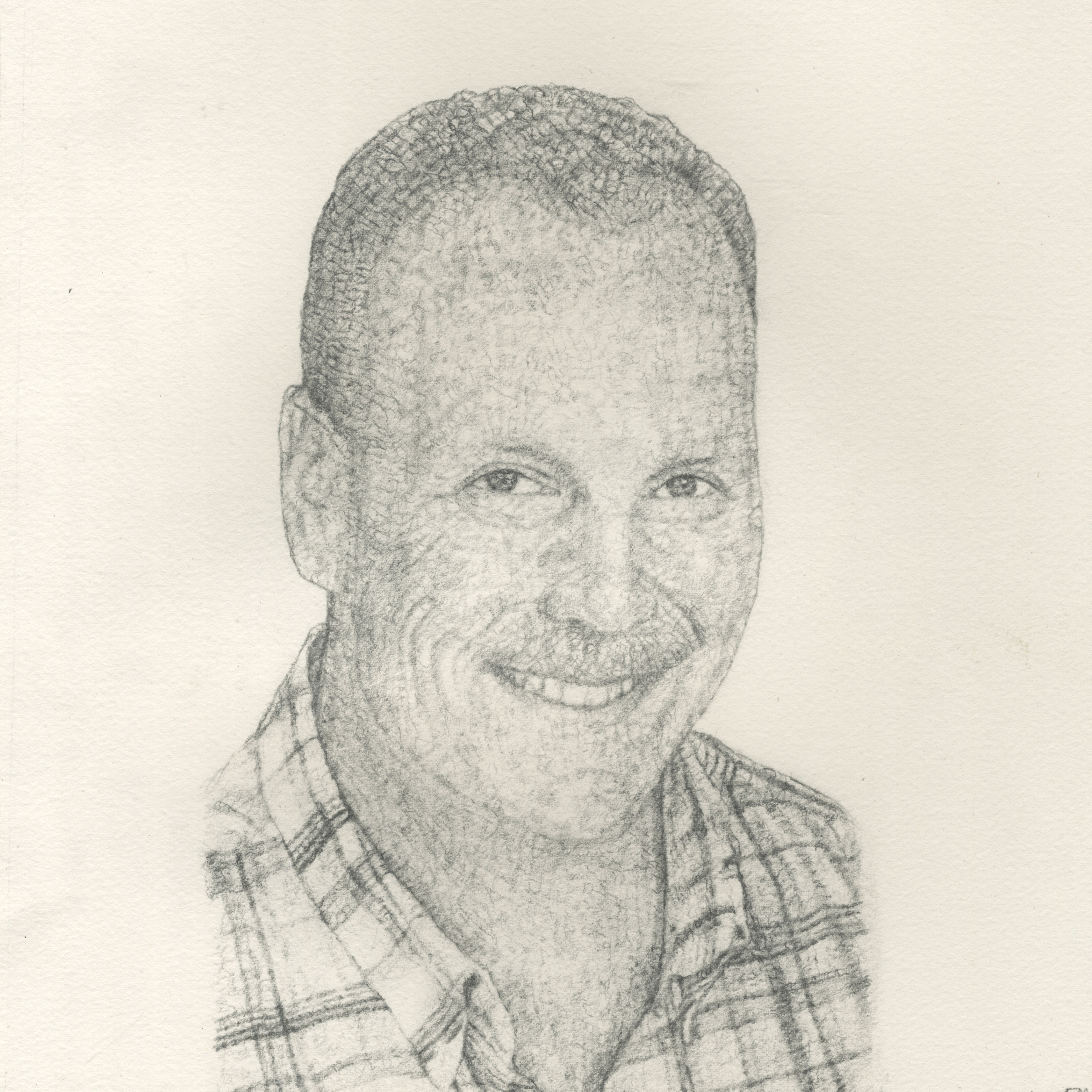 Greg Stryker Scholarship
In memory of their father, son, brother, brother-in-law, uncle and friend, the family and friends of Greg Stryker hereby established this scholarship. Gregory John Stryker, known as Greg by his family and friends, was born on October 9, 1966 in Grand Rapids, Michigan and passed away on May 22, 2017 in Midland, Michigan.
He graduated from Midland High School in 1984 and Delta College in 1996, where his mother, Rhosan Stryker, taught business, retiring after 30 years. After his father, James Stryker, had a massive stroke, Greg became the owner/innovator at Stryker's Lakeside Marina, the family business, joining his mother to take charge of boat sales. He expanded and revitalized the marina to make it more aesthetically pleasing to its customers, providing a party and peaceful atmosphere and boat slips for city dwellers to escape.
Upon his death, he leaves a daughter, Kayla, and family and friends to remember his legacy as an amazing man, a dog magnet/dog whisperer, an outstanding businessman, a loving and loyal family member and friend, a nurturer, a teacher, a wayfarer and a circumnavigator.