 Jerry and Terry C. Drake Scholarship Endowment
Jerry and Terry C. Drake (Drazdik) owned and operated "Terry and Jerry's O Sole Mio" restaurant in Bay City for many years. The business opened in 1951. Mr. Drake passed away in 1980. Mrs. Drake, who passed away in 2000, left a substantial gift in her estate to...
Jessie J. Oswald Scholarship Endowment
From the time she was a young girl, Jessie J. Oswald of Midland knew she wanted to grow up and be a secretary. She was employed as an Executive Secretary at The Dow Chemical Company. She also became a Certified Professional Secretary (CPS®), taught CPS® review...
Joan B. Harry Scholarship Endowment
Joan B. Harry graduated from Arthur Hill High School in Saginaw in 1952 and worked until 1960 before becoming a full-time mother. On August 25, 1956, she married Francis Harry, and is the mother of three – David, Diane and Daniel – and the grandmother of seven –... John (Jack) M. & Marie Smith and William & Margery Wolgast Softball Scholarship Endowment
Don and Janeen Smith of Freeland established this endowment in memory of their fathers, John (Jack) M. Smith and William Wolgast, and in honor of their mothers, Marie F. Smith and Margery Wolgast. According to Mr. and Mrs. Smith, both couples enjoyed the simple...
Kaufmann Family Scholarship Endowment
When Wesley and Margaret Kaufmann retired, they wanted to help area youth with an interest in receiving an education. The Saginaw couple dropped out of high school, and received their high school diplomas years later by passing their General Education Developmental...
Ken and "Miss Mona" White Scholarship Endowment
"Miss Mona" White, a graduate of Delta College, was an Assistant Professor of Nursing at Delta, and passed away in 2004 as a result of a boating accident. She joined the staff of the College as an adjunct professor in the Nursing Division in 1990. Delta students,...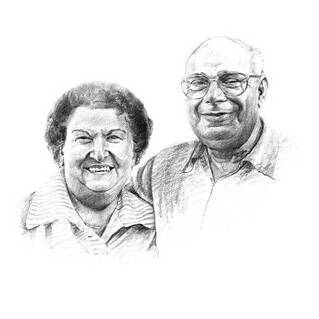 Leo L. and Evelyn Levy Scholarship Endowment
Leo L. and Evelyn (Rivenson) Levy had a wonderful sense of humor and many friends. They valued family and education, and encouraged their children, including Larry, a Professor in the English Division of Delta College, to read, attend college and believe they could...
Leonard and Esther Bergstein Scholarship Endowment
Leonard Bergstein and Esther Bergstein moved from Detroit to Midland in 1930 and established the Community Drug Stores. Both were extremely active in the community. Mr. Bergstein was elected as a trustee of Delta College as it was formed, and devoted the remainder of...
Lola Bishop Whitney Award Endowment
Lola Bishop Whitney, who passed away in 1976 at the age of 92, lived a life which was filled with a spirit of adventure and a commitment which inspired students during her 41 years of teaching. As a dedicated teacher, she inspired students to study, to learn, to...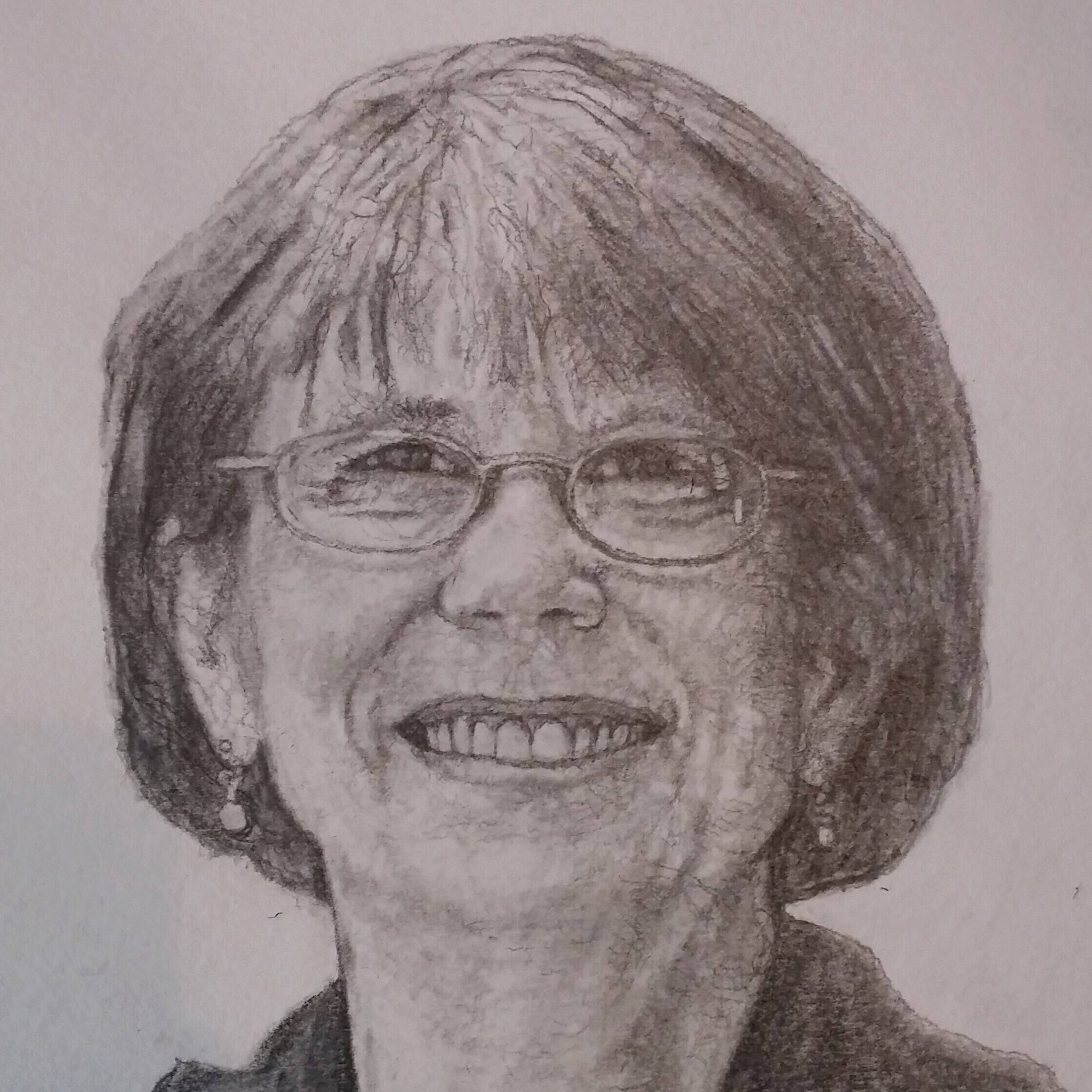 Louise K. Brentin Scholarship
The endowment is being established by Robert Brentin and family and friends of Louise K. Brentin. Louise K. Brentin was born on February 15, 1950 in Youngstown, Ohio. She graduated from John F. Kennedy High School in Warren, Ohio, and earned a Bachelor of Science...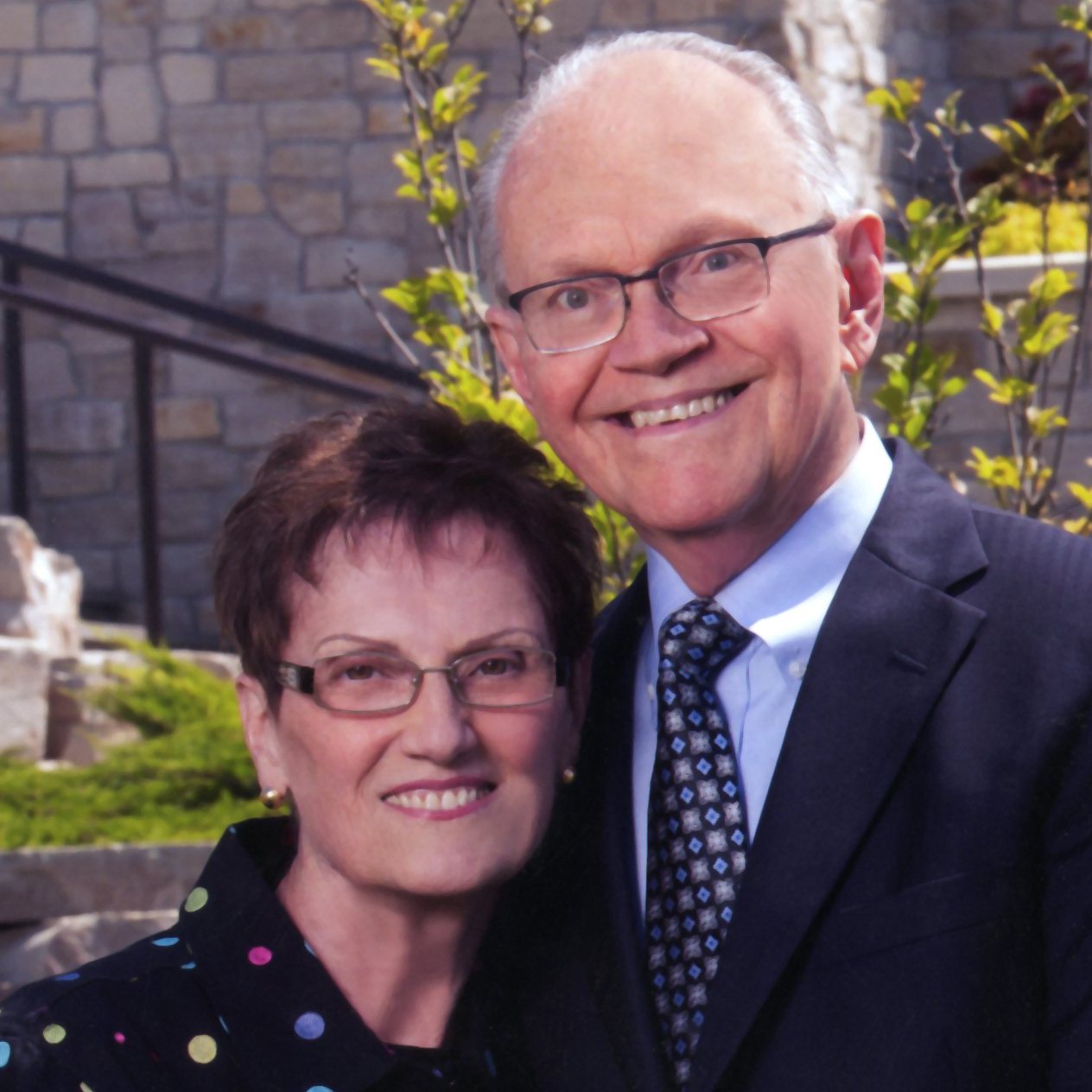 Lynn and Sandy Weimer Scholarship
Lynn and Sandy Weimer were married on August 13, 1960 in Somerset, Pennsylvania; and the Weimers graduated from Somerset High School. Lynn earned his bachelor's degree from Penn State University and his master's degree from Wayne State University, and he had a long...
Lynn Conway Scholarship Endowment
Lynn Conway came to Delta College in 1961 as its first basketball coach, and served as athletic director from 1965 until his retirement in 1999. Under his leadership, the College became the first college in the country to host a women's national tournament (before... Margaret Adams Scholarship
Margaret Adams wanted to support all nursing students and felt that LPNs need the support of educational organizations such as Delta College. She also believed that support was necessary for students entering the RN program. Margaret McAlear Scholarship Endowment
After Margaret McAlear, a longtime area teacher, died in 1996, her family found a letter she had written to them. "Do something for a very deserving person," she wrote, "a lone woman supporting children, for educational purposes." That is one of the reasons why they...
Marguerite "Mickey" Scull Parker Scholarship Endowment
Marguerite Scull Parker, known as "Mickey" to her family and friends, opened an art shop, "Mickey's Decoupage Studio," in Bay City in 1969. In the 1980s, she enrolled in night classes at Delta College while running her business during the day, and graduated from...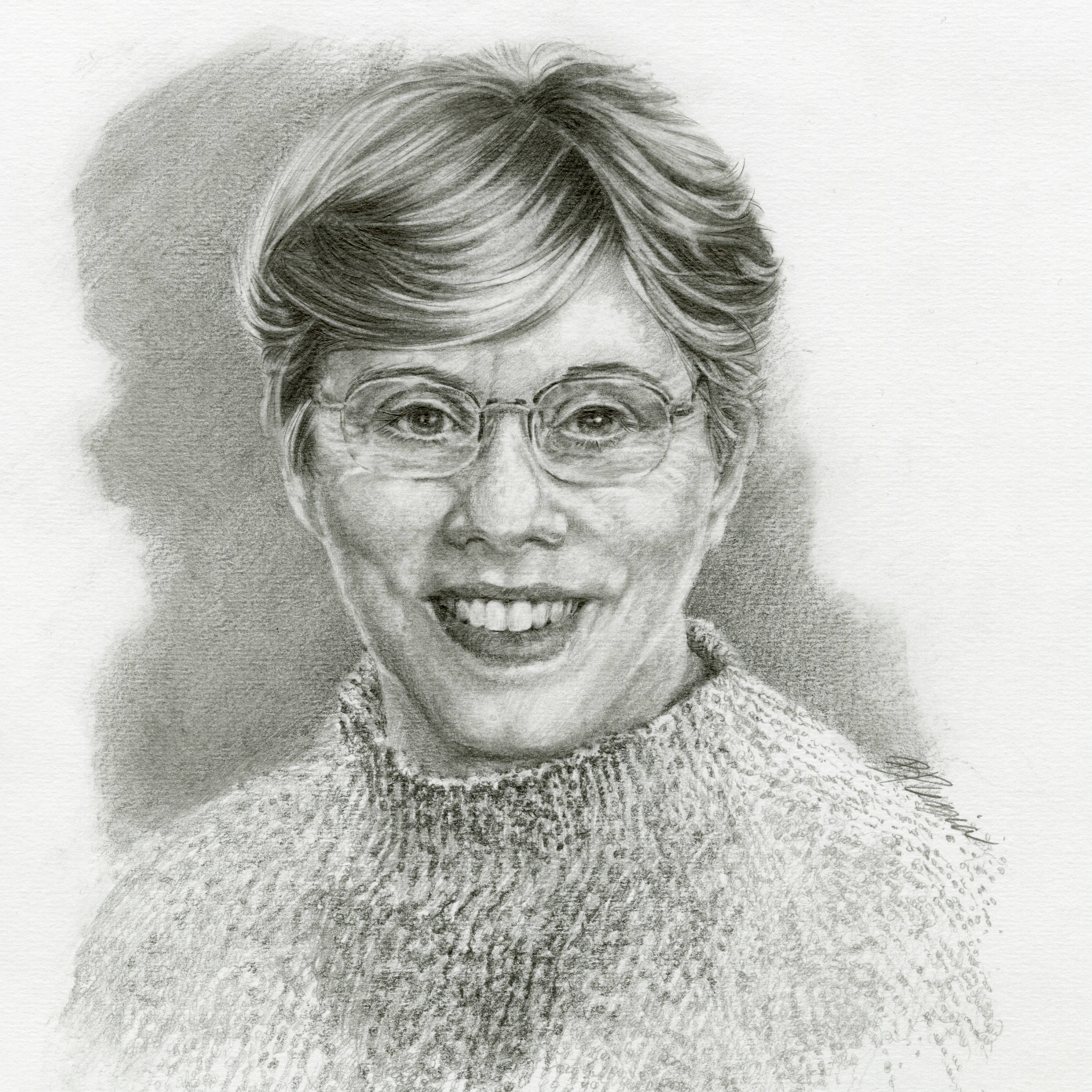 Marlene Mehlhose Scholarship Endowment
Marlene Mehlhose had a 32 year teaching career as a full time nursing faculty at Delta College. While at Delta, Mrs. Mehlhose taught medical surgical nursing and her specialty, mental health nursing, in both the classroom and hospital settings. Mrs. Mehlhose's...
Martin and Emma Block Scholarship Endowment
Martin and Emma (Spindler) Block were long-time Saginaw County business owners. One of the first retail businesses in Saginaw Township – Block's Pharmacy – was started by the Blocks. As supporters of the Lutheran church and Michigan Lutheran Seminary, Mr. and Mrs....
Mary Ann (McGregor) Badour Scholarship Endowment
Mary Ann (McGregor) Badour, a well-known realtor in the Saginaw area, opened Marshall Realty in 1972 and merged her business with Keller Williams Realty in Saginaw. She was born in Saginaw, and is the mother of one daughter, Leslie Ann Lowell. She believes in...
Melvin L. and Hilda J. Zuehlke Scholarship and Special Needs Endowment
Melvin L. and Hilda J. Zuehlke believed in supporting their community and church through the giving of time and money. Mr. Zuehlke, who passed away in 1998, worked for Eaton Manufacturing Company from 1940 to 1972, rising through the ranks to become general manager....
Miss Rhea Miller Scholarship Endowment
Miss Rhea Miller, a former educator, moved to Saginaw from Eaton Rapids in 1926 to teach vocal music and piano in the Saginaw Public Schools. Her distinguished career in education saw her serve 13 years as a music supervisor in Saginaw's school system and 26 years as...
Monitor Sugar Company Scholarship Endowment for Honors Students
This endowment was created and named in honor of Monitor Sugar Company, located in Bay City. Monitor Sugar Company was the largest beet sugar processing facility east of the Mississippi River, and was the exclusive processor of Big Chief Sugar products for the...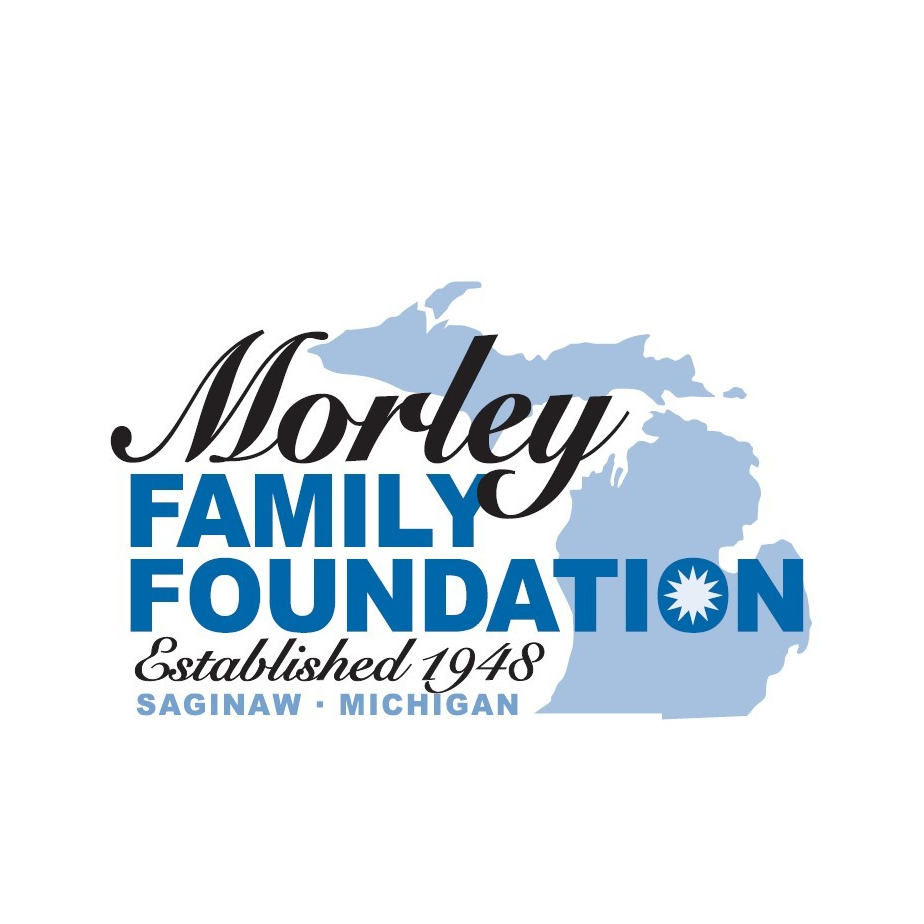 Morley Family Foundation Scholarship
The Morley Foundation is a philanthropic, nonprofit organization whose purpose is to responsibly invest resources and grant monies to legitimate needs in the area of health, welfare, education, arts, and humanities. The Foundation's grant making is primarily focused...
Newell (Newt) Remington Math Scholarship & Tutoring Support Endowment
Newell (Newt) Remington passed away in April 2008. He was the Training Officer at the Navy Reserve Center in Bay City. He was also a teacher at Boyne City High School for five years, taught at Bay City Central High School (serving as Math Division Chair) for 20... Oscar P. and Louise H. Osthelder Scholarship Endowment
This scholarship endowment was created in 1972, following the deaths of Mr. and Mrs. Osthelder of Bay City. It is used to encourage Bay County residents to attend Delta College through the use of charitable dollars to help support their costs of tuition
Oscar W. Kloha Scholarship Endowment
During his 80 years, Oscar Kloha lived a simple but meaningful life…one that exemplified a great care and concern for the people who worked with him in his business and others who came in touch with him. The long-time resident of Caro owned "Kay's", a women's apparel...
Patricia L. and Robert W. Grant Jr.
Delta College received a generous gift from the late Patricia L. and Robert W. Grant Jr. in support of the arts and humanities. An endowment has been established that will provide two scholarships annually to Saginaw students who study art at Delta College.
Paul and Margaret Thompson Scholarship Endowment
Paul ("P.T.") and Margaret Thompson believed in education and achieved a great deal of professional and personal success during their lives. Mr. Thompson was associated with First National Bank and became Vice President of the institution. He was President of the Bay...
Paul Sowatsky Scholarship/Award Endowment
Paul Sowatsky was born in 1966 and died of injuries from an automobile accident in 1988. He graduated from Valley Lutheran High School in Saginaw and attended Saginaw Valley State University for one year before enrolling in the Automotive Service Excellence Program...
Peggy A. Scott Scholarship Endowment
Peggy A. Scott graduated from Delta College in April 1978 with an Associate in Applied Science Degree in Nursing. She worked at Bay Regional Medical Center as a floor nurse and surgical nurse, retiring in 2000, but returned in 2002 to Covenant HealthCare-Cooper in...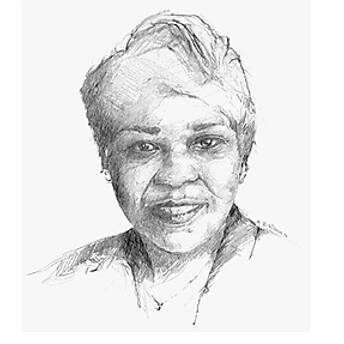 Phyllis E. Jones Memorial Scholarship Endowment
Phyllis E. Jones, a graduate of Delta College, passed away in 1997 from multiple sclerosis-related complications. She had an intense desire to make a difference in the lives of disadvantaged children through her work in the Head Start program, her church and her...